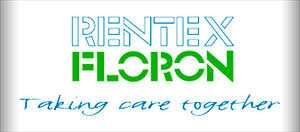 Rentex Floron also thoroughly cleans its process flow!
With 480,000 Kg of laundry and 200,000 pieces of work clothing per week, Rentex Floron is one of the largest independent laundries in the Netherlands! Not only the turnaround time is of great importance here, but also the processes themselves must have an extremely high reliability. That is why the bar is high at Rentex Floron, every day a little bit better! The ambitious goals have been elaborated on the basis of the value stream maps, in addition to which a training took place to enable employees themselves to help implement the changes. The Lean Management Program was implemented simultaneously in 2 different departments.
The following results were achieved in the first department: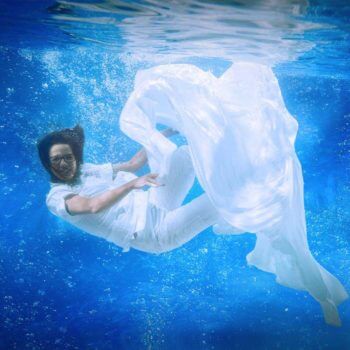 – Lead time structurally reduced from an average of 3 days to an average of less than 1 day.
– Stocks reduced by an average of 40%.
– Productivity has structurally improved by almost 15%.
The results in the second departments were also very promising, namely:
– The turnaround time has been structurally reduced by 40% (from 1 hour to 35 min).
– Productivity has improved by more than 10%.
– Due to the shorter lead time, the stocks in the line (WIP) have been reduced by 30%.
The ambitious objectives of Rentex Floron could be achieved thanks to the targeted approach of the Lean Management Program and of course the excellent cooperation with the operational employees of Rentex Floron. A motivated & professional team!