Quality, health and safety and environmental management
SHEQ & Lean Management Systems come together!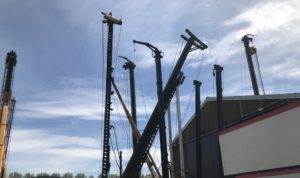 Management systems according to international ISO standards are aimed at converting the risks and opportunities of the organization and the expectations of stakeholders through a fixed approach to continuous improvement and assurance of processes. In that sense, Lean management and management systems complement each other completely. With Six Sigma projects we also have a fixed approach with going through the DMAIC cycle. In the Control phase, the link to the management system is quickly established for proper assurance!
By joining forces, we are able to set up and / or optimize your management system practically and quickly. Check which ISO standards we have linked to our LMP program.
Quality management system (in accordance with ISO 9001):
Increase your customer base with this internationally recognized certificate (as shown in this  Erasmus research) and obtain stable and reliable processes that will increase customer satisfaction.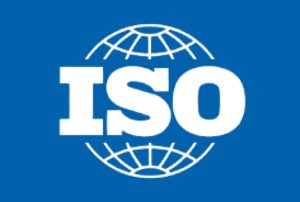 Occupational health and safety management system (in accordance with ISO 45001 / SCC)
Prevent accidents, reduce absenteeism and remain an attractive employer. Comply with relevant laws and regulations.
Environmental management system (in accordance with ISO 14001)
Prevent environmental incidents, reduce environmental impact and save costs by reducing energy and raw material consumption.
Combine the above packages and save time and complex systems.
Integrated management system (in accordance with ISO 9001 + ISO 45001 / SCC + ISO 14001)
Integrate quality, working conditions and the environment and other important themes. Use the management system as the tool to manage the organization in an integrated manner. The common core (the "High Level Structure") of the current ISO standards for management systems facilitates an integrated approach.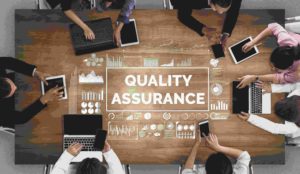 What can we do for you?
– Setting up the structure and management systems in accordance with the above standards
– Setting up a (quality) manual tailored to your organization
– Training and information of employees
– Working out the required process descriptions, protocols and working procedures
– Support in the execution of management reviews
– Pre-auditing of said certificates
– Contact and guidance certification body
– Support in continuously improving performance
– Maintenance and updating of the certification
Why do you choose LMP?
– We work hands-on, making the management system quick and easy to set up and easy to maintain.
– Securing takes place as much as possible in the process itself. This prevents (complicated) procedures and / or work instructions
– Our ISO integrated management system has been operational for several years at several industrial companies. These companies experience less tax, higher customer satisfaction and amply meet the applicable ISO standards.
– By linking to Lean you combine the advantage of working Lean with a management system that is ISO and Six Sigma proof.
Do you also want hands-on support? Let us know! We are happy to come by for an explanation about this program.
---
The ISO program is provided by Hans Festen who, with over 25 years of experience in the technology industry, supports both larger and smaller companies. For more information about Hans, visit the LMP Team